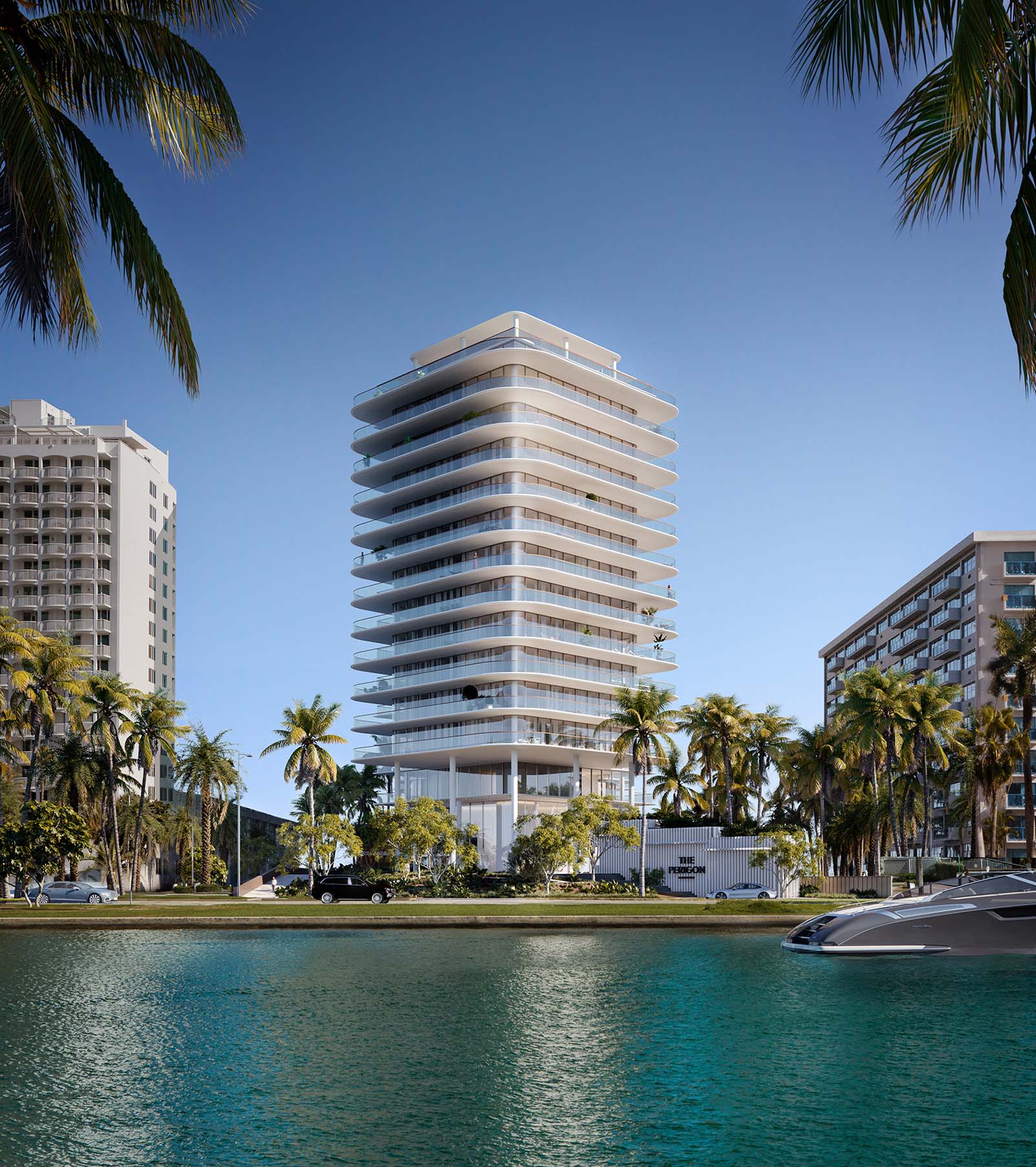 Placed among Miami Beach's finest destinations, The Perigon is within convenient distance to the city's best entertainment, galleries, boutiques, hotels, restaurants, nightlife, parks and museums.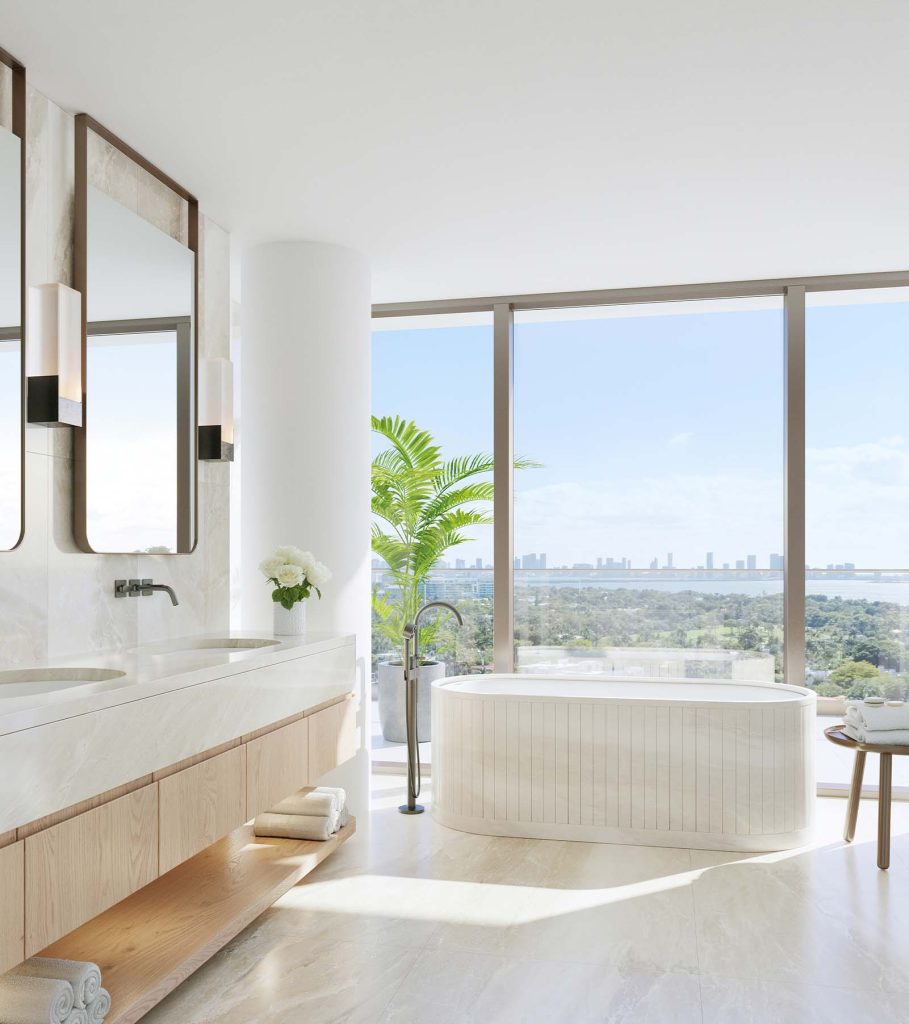 Designed as a series of "towers," rotated to orient and enhance views from all residences toward the Atlantic Ocean, while also optimizing views of Biscayne Bay and the Miami skyline overlooking Miami Beach, The Perigon residences exude luxury and offer abundant space in each stunning home.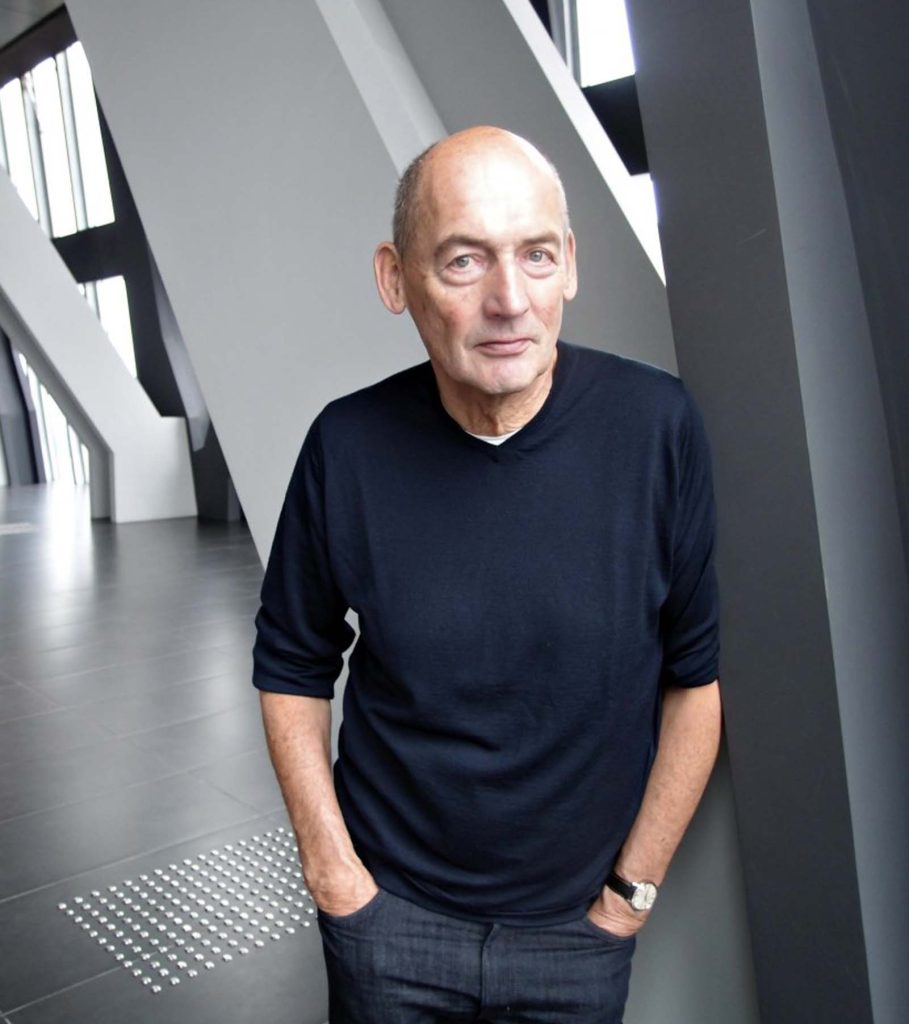 A collective of visionary minds unite to create The Perigon. Designed by OMA, founded by Rem Koolhaas with interior design by Tara Bernerd & Partners and Landscaping by Gustafson Porter + Bowman in partnership with developers, Mast Capital Starwood Capital Group, The Perigon will become one of the most recognizable buildings in the Mid Beach neighborhood.